At Locksmith Apache Junction we are dedicated to keeping you and yours properly secured by providing you with around the clock assistance with the locks in your home or vehicle. We are here to assist you with lockout solutions, repairs, replacements as well as maintenance on your door locks, so that they can keep on protecting you the way they are supposed to. So, if you would like assistance with your doors and locks, be sure to contact us for further details on our services.
Repairing, Replacing and Maintaining your Door Locks at Home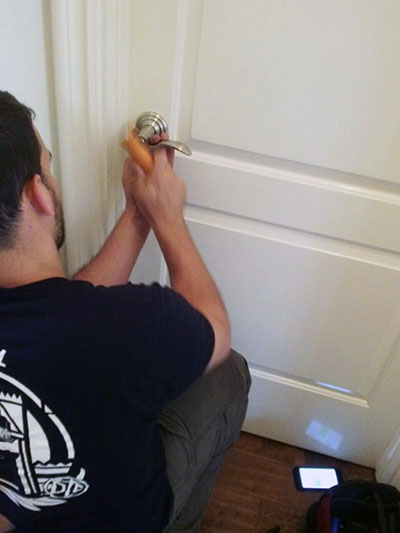 When you need to have the locks and doors in your home seen to, you'll need assistance from a residential locksmith that you can trust to keep your home and family secure. That is why our smiths are highly trained and experienced to ensure that you get the best possible services on repairs, replacements and rekeying for your door locks when you call us for assistance. So let us help you to keep your home and family secure by calling us today.
Looking After the Locks in Your Car
When the door locks and ignition in your vehicle start giving you trouble, it may pose more of a risk to your personal security than just a minor inconvenience. Let us assist you with keeping your vehicles secured by opting for our various car locksmith services which will keep your vehicle properly secured.
We'll See to You at All Hours
If you are having trouble with one of your door locks in the middle of the night, during a weekend or on a public holiday, there is no time to wait for someone to become available for assistance. That is why our team offers 24/7 locksmith services to all of our clients. That way you know your emergency will be seen to, no matter what time of day you call us.
Automotive and Residential Lockouts
For superior and fast reaction lockout assistance at any time of day or night, call for assistance from one of our 24-hour emergency locksmiths. We understand the dangers and frustration of being locked out of your home or car, so we are happy to provide you with assistance as quickly as possible.
Call a 24/7 Locksmith Now
So, call Locksmith Apache Junction today and speak with one of our consultants for more information on our various services which are geared towards keeping your home and family safe. Ask us for advice on your door locks at home or simply inquire about costing.
We are waiting for your call.